Better science
better cancer detection
Easy to use, ex vivo and in vivo cancer detection that provides instantaneous, highly accurate results, without capital equipment.
Breakthrough Technology Improving Cancer Diagnosis
NovaScan's leadership believes that improving the detection and stratification of cancer – be it in initial detection of cancer, during a procedure, or in post-procedural pathology – can improve patient outcomes, increase physician economics, and reduce the cost of care. We are committed to commercializing our platform technology for cancer detection and stratification, which we believe offers significant advantages over alternatives in soft tissue cancer detection. NovaScan's first product, MarginScan Skin, offers dermatologists the opportunity for fast, predictable healthy tissue sparing skin cancer procedures.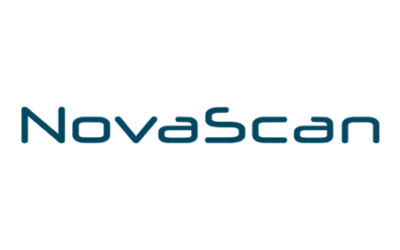 September 26, 2023, Chicago, IL: NovaScan, Inc. a clinical stage venture-backed oncology company, announced today that the company has had multiple abstracts accepted in upcoming leading medical conferences around the globe. These conferences include the following:...